Heading to Warwick this autumn? Feeling excited or nervous to become a fresher? Well good news, we've got you covered with this guide that'll prep you for the various aspects of uni life. Read on to find out our tips and tricks to enrich your first year experience!
Accommodation and Tuition Fees
There are several ways to pay for your accommodation and tuition fees. With Warwick's Vision (student records online and related services website), you can either pay by credit card or a debit account. For overseas students, you can also transfer money from your home country to the uni's bank account using a SWIFT code. For sponsored students, there'll be a form to submit your details so your sponsor can be contacted directly.
Choosing an Accommodation that best suits you
This depends on your priorities and personal preferences! You'll be sent an accommodation form where you answer questions related to your personality and living habits to help the staff locate you to a suitable dorm. Here are a few things for you to consider:
Chefs and food lovers, choose the accommodation that is close to Cannon Park. This is the easiest place for you to get your weekly groceries. Side-note: for bubble-tea lovers out there, there's a HappyLemon store here too.
If you're a late waker or basically a sloth, base your choice on where your classes take place on-campus. Are you a social butterfly or do you prefer a quieter atmosphere? Consider the floor level of your accommodation, the lower down you are the louder!
For sports lovers and gymmers, you're going to like the idea of living in accommodation close to the sports center.
Partying and Drinking Culture
Apart from socialising with your flatmates, you can spice up your social life by joining societies and events that go on every single night in the Student Union's copper room.
Want a change? With plenty of clubs in Coventry and Leamington Spa, take your pick to get lit(but make sure you give your liver a break too).
Module Registration
Your degree has both compulsory and optional modules. There is no rush to choose the optional modules as it's not a first come first serve basis for most departments. You also have the first two weeks of term to experiment with classes. With the module fair that's held during Welcome Week, it's a good chance for you to talk to professors and current students.
For WBS students, you can pick your modules and see your schedule on the MyWbs website!
Academic Preparation during the Summer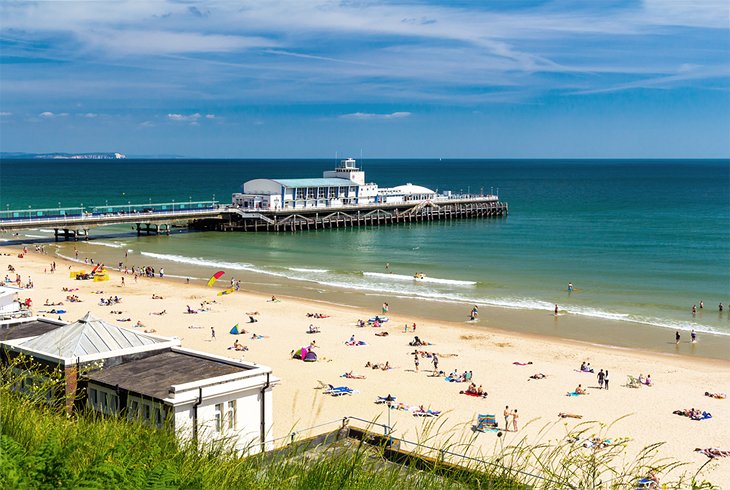 Sit back and enjoy your summer before uni. It's perfectly fine if you forget some things during the holiday, you'll be going through the basics again as a refresher. Pre-reading isn't necessary but if you're a keen bean, you can choose to read around the subject.
Handy tip: for econ students who want to prepare ahead, work on the maths!
Making Friends across the Summer
Don't know anyone? Join the Freshers Facebook page where you'll get the links to your course's Facebook and Whatsapp group. Joining your respective national society is also a good starting point as there'll be students and seniors who'll happily share their experiences.
Online Learning Experience
Online learning provides you more flexibility timewise so you can do things at your own pace. Revision lectures are posted on Lecture Capture for you to go through the materials whenever and wherever you are. If there're any problems, Warwick has visual office hours and the relevant staff are all contactable via email.
Studying Tips
Manage and use your time wisely to prevent your work from piling up! Although it may be tempting to slack off since your first year grades don't contribute towards your degree, do try your best. Regularly consolidate your notes after seminars and lectures, don't leave it for too long.
Good scores will be useful when applying for internships in your second year and are crucial if you want to take a placement year abroad as this will differentiate you from other candidates.
Words of Advice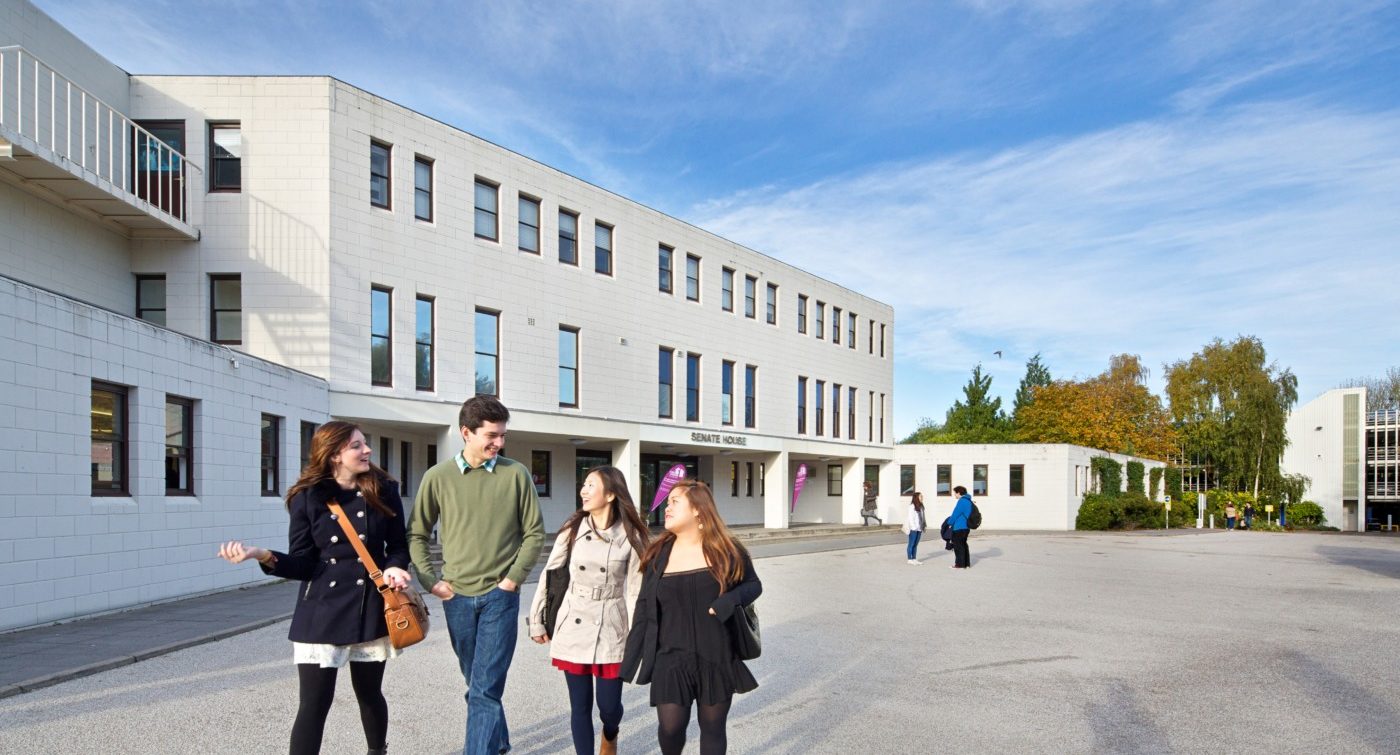 Try not to worry and enjoy the ride! Homesickness is very normal, but believe it or not, you'll find yourself settling in much faster than expected. A good way to handle this is to start off making friends of the same nationality and those around your region.
If you're from Southeast Asia, why not join the Warwick ASEAN Conference? It's a great opportunity for you to make friends and explore other cultures. You can also pick up different skills and challenge yourself to grow professionally for your future career.
If you would like more information and advice, we have compiled a list of useful links below for you to read more about any doubts and worries you may have before arriving at University!
Accommodation and Tuition Fees
https://warwick.ac.uk/services/academicoffice/finance/faqs/ (Warwick Student Finance FAQs)
https://www.warwicksu.com/help-support/money/ (Warwick SU advice on money)
Choosing an Accommodation that best suits you
https://warwick.ac.uk/services/accommodation/studentaccommodation/undergraduate/ (Further info on each accommodation and life in halls)
https://warwick.ac.uk/services/accommodation/studentaccommodation/apply/20/new/1ug (Applying for accommodation 2020/21)
Partying and Drinking Culture
https://www.warwicksu.com/societies-sports/societies/ (Warwick SU advice on joining societies)
https://www.warwicksu.com/societies-sports/sports-clubs/ (Warwick SU advice on joining sports clubs)
https://www.warwicksu.com/venues-events/events/ (Warwick SU info on events)
https://www.warwicksu.com/venues-events/eating-drinking/ (Warwick SU info on foods & drinks)
https://theboar.org/2017/09/student-guide-warwick-nightlife/ (Fresher's guide to Warwick's nightlife)
Module Registration
https://warwick.ac.uk/fac/sci/statistics/currentstudents/handbooks/master2021/moduleregistration/ (Further info on module registration)
https://warwick.ac.uk/services/academicoffice/examinations/students/key_dates/ (Module registration key dates)
Online Learning Experience
https://warwick.ac.uk/services/its/servicessupport/academictechnology/support/student-guides (Guides for students using academic technology
Studying Tips
https://www.wbs.ac.uk/blogs/student/undergraduate/study-tips-how-to-manage-your-university-workload/ (Study tips from students at Warwick)
Words of Advice
http://warwickaseanconference.com/ (Warwick ASEAN Conference website page)
https://www.facebook.com/warwickaseanconference/ (Warwick ASEAN Conference Facebook page)
https://www.instagram.com/warwickaseanconference/ (Warwick ASEAN Conference Instagram page)
https://www.linkedin.com/company/warwick-asean-conference/about/ (Warwick ASEAN Conference LinkedIn page)
https://www.youtube.com/channel/UC7tun_EyywY0DcBAcpHtSPA (Warwick ASEAN Conference YouTube Channel)